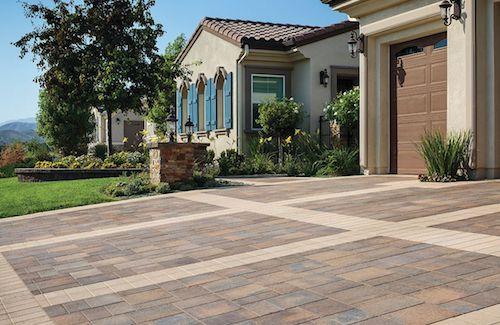 Evergreen Pavers & Artificial Turf delivers driveway services fast and easy without breaking the bank. Our top priority is client convenience and safety. We will make the process done quickly and professionally with as little hassle to you as possible.
Before our experts pour the concrete of your driveway, we will remove roots and vegetation that could affect the concrete slab foundation and utilize state of the art equipment to develop a solid foundation and concrete designed to remain structurally compact under heavy traffic.
We proudly boast in our services to our customers. Our team of dedicated personnel will give care and attention to your property because, to us, your driveway is more than just a driveway.
At Evergreen Pavers & Artificial Turf, we offer the best services for driveways in Orlando. Let us carefully install your driveway concrete using our mastered concrete driveway installation and replacement techniques, thereby extending the durability of your concrete driveway by constructing a robust concrete foundation pad that will resist cracks and prevent future concrete repair.
We can pave your driveways using concrete, brick, and cobblestone to give a stunning appeal to your property. If your driveways need resurfacing because of existing blemishes, our experts will utilize concrete overlays to give your driveway a fresh new look at an affordable price.
Although resurfacing a concrete driveway is an option, most driveways will need to be replaced. However, we recommend that you employ our services to repair your driveway cracks, as it is a quick and simple way to prevent such cracks and prevent future damage.
We Are Ready. We Are Expert. We Are Here to Help.